Main content starts here, tab to start navigating
Spotlight Employees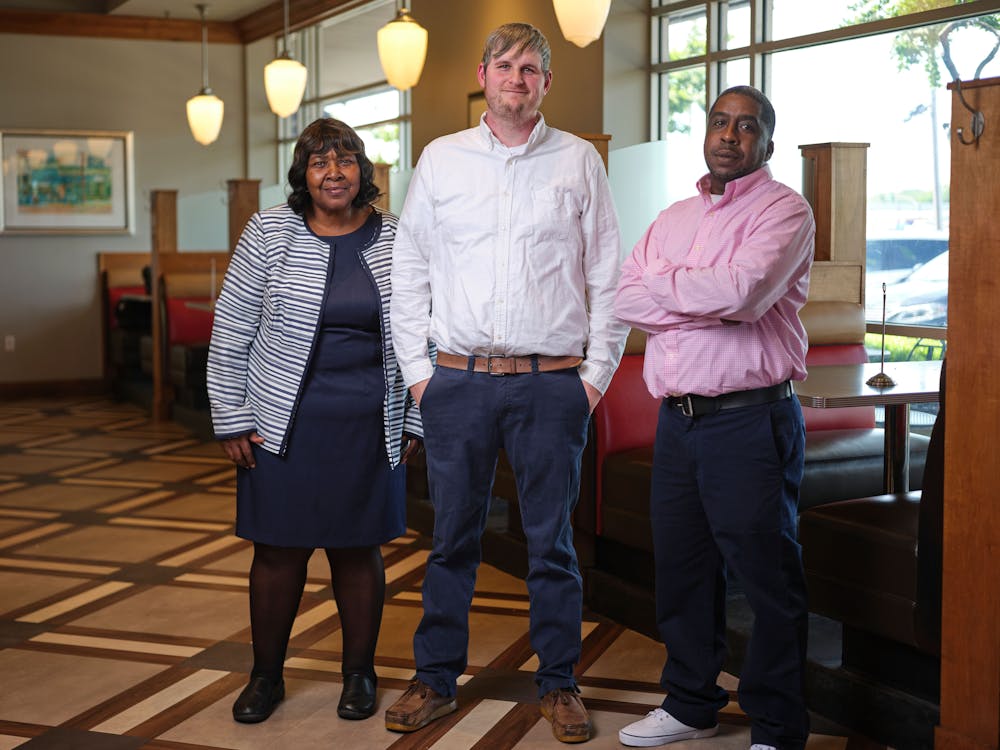 CELEBRATING 25 YEARS
Congratulations to these team members on 25+ years of service and dedication to Primos cafe!
Daisy Eubanks, Wilma Williams, Linda Easterling, Loretta Taylor, Kay Kirk, and Joann Grayson
Thank you for all that you do!
Awards & Accolades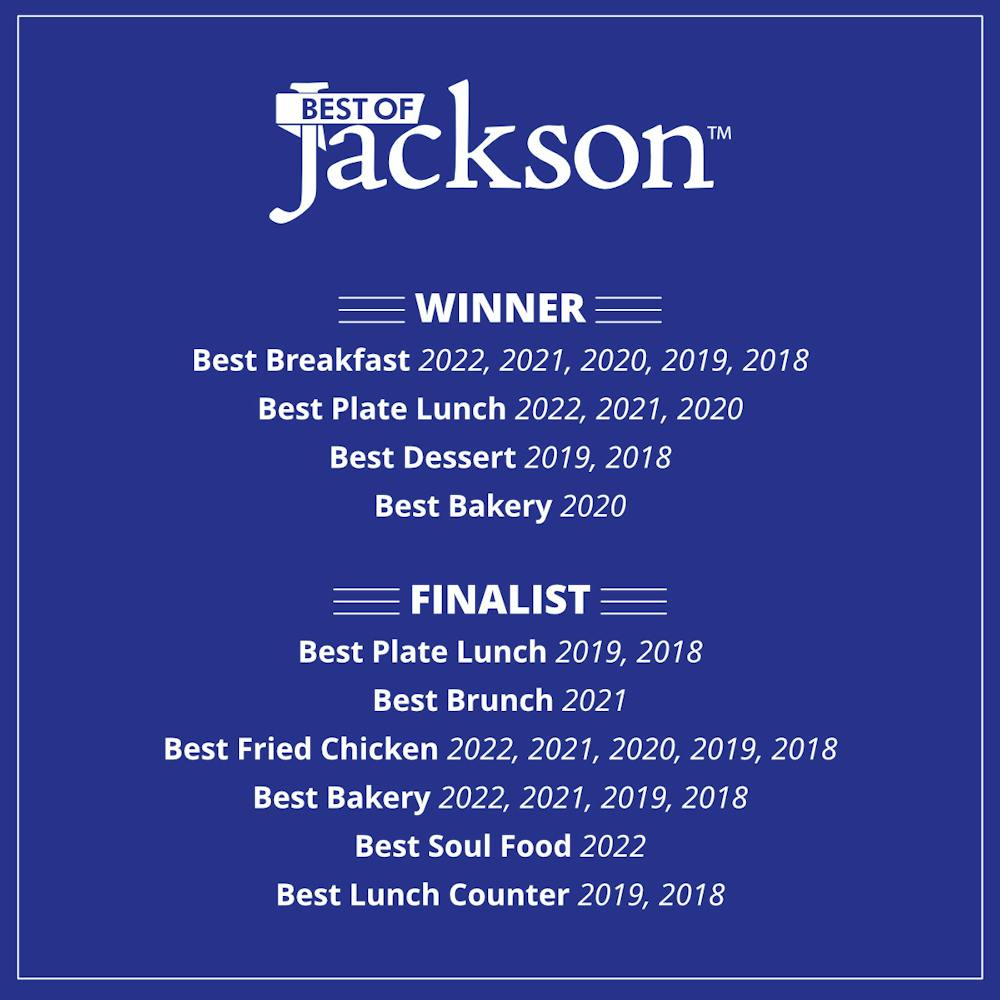 We're honored to have been voted "BEST Blue Plate" in the entire state in MISSISSIPPI MAGAZINE'S "Best of MS" online poll and "M LIST" in the "Fried Chicken", "Breakfast/Brunch", and "Bakery/Sweet Shop" categories!
Donation Requests
Dedication to the surrounding community is part of the fabric of Primos. We take outreach and involvement seriously, realizing that growth and advancement for all is a byproduct of willingness to steward resources and give for the greater good. In short, we value your request!
Please note that as we receive many requests, we cannot guarantee that we can honor every submission.
Thank you for understanding!
Please fill out the form linked below and a member of our team will be in touch. Thank you for your interest!
*In order to receive communications regarding your request, PLEASE ADD donations@primoscafe.com
to your SAFE SENDERS list.